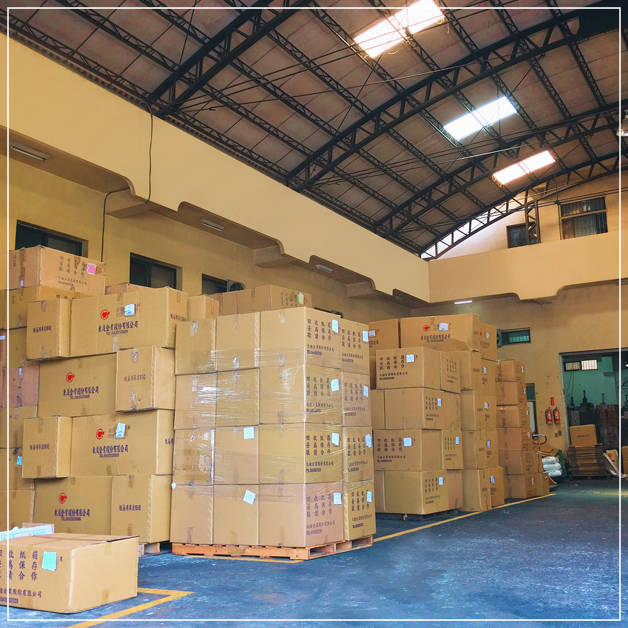 About Jeou Muh


JM Inc. was founded in 1986 at our current location in Taichung City.

In the early phase of JM's injection molding production, we partnered with Hitachi and specialized in home appliances; in parallel we manufactured car parts and diversified our production experience between larger and smaller scale items. As we increased our client base, we expanded our injection molding business to include sports equipment and industrial chemical pumps.

Throughout our business growth, JM has continued making and maintaining expertise in home appliance part molding.